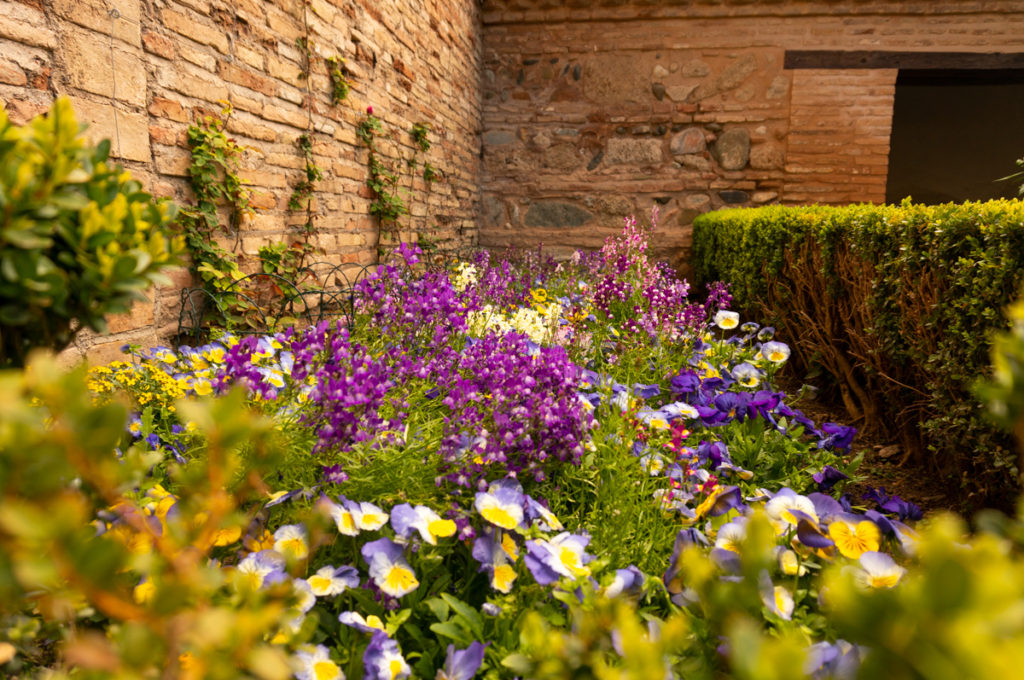 Our hearts are our gardens. Just as God gave Adam a garden of Eden to keep, we are called to be a faithful steward of our gardens. It needs constant care and watchfulness through fruits we eat (our choices we make in our lives). We also regularly water the garden with the WORD and cut down the thorns that hurts the garden. Then God makes the growth happen!

We just gotta do our part and God does His part!
Genesis 2:15 (AMP) – 15 So the Lord God took the man [He had made] and settled him in the Garden of Eden to cultivate and keep it.
2 Corinthians 5:17-18 (ESV) – 17 Therefore, if anyone is in Christ, he is a new creation. The old has passed away; behold, the new has come. 18 All this is from God, who through Christ reconciled us to himself and gave us the ministry of reconciliation;
2 Corinthians 5:1 (AMP) – 1 For we know that if the earthly tent [our physical body] which is our house is torn down [through death], we have a building from God, a house not made with hands, eternal in the heavens.
1 Corinthians 3:16 (ESV) – 16 Do you not know that you are God's temple and that God's Spirit dwells in you?
Proverbs 4:23 (AMP) – 23 Watch over your heart with all diligence, For from it flow the springs of life.
Song of Solomon 2:15 (ESV) –
15 Catch the foxes for us,
the little foxes
that spoil the vineyards,
for our vineyards are in blossom."
Mark 4:7 (AMP) – 7 Other seed fell among thorns, and the thorns came up and choked it, and it yielded no grain.
Mark 4:19 (AMP) – 19 but the worries and cares of the world [the distractions of this age with its worldly pleasures], and the deceitfulness [and the false security or glamour] of wealth [or fame], and the passionate desires for all the other things creep in and choke out the word, and it becomes unfruitful.
1 Corinthians 3:5-9 (AMP) – 5 What then is Apollos? And what is Paul? Just servants through whom you believed [in Christ], even as the Lord appointed to each his task. 6 I planted, Apollos watered, but God [all the while] was causing the growth. 7 So neither is the one who plants nor the one who waters anything, but [only] God who causes the growth. 8 He who plants and he who waters are one [in importance and esteem, working toward the same purpose]; but each will receive his own reward according to his own labor. 9 For we are God's fellow workers [His servants working together]; you are God's cultivated field [His garden, His vineyard], God's building.
Song of Solomon 4:15-16 (AMP) –
15 "You are a fountain in a garden,
A well of fresh and living water,
And streams flowing from Lebanon."
(The Shulammite Bride)

16 "Awake, O north wind,
And come, south wind [blow softly upon my garden];
Make my garden breathe out fragrance, [for the one in whom my soul delights],
Let its spices flow forth.
Let my beloved come into his garden
And eat its choicest fruits."